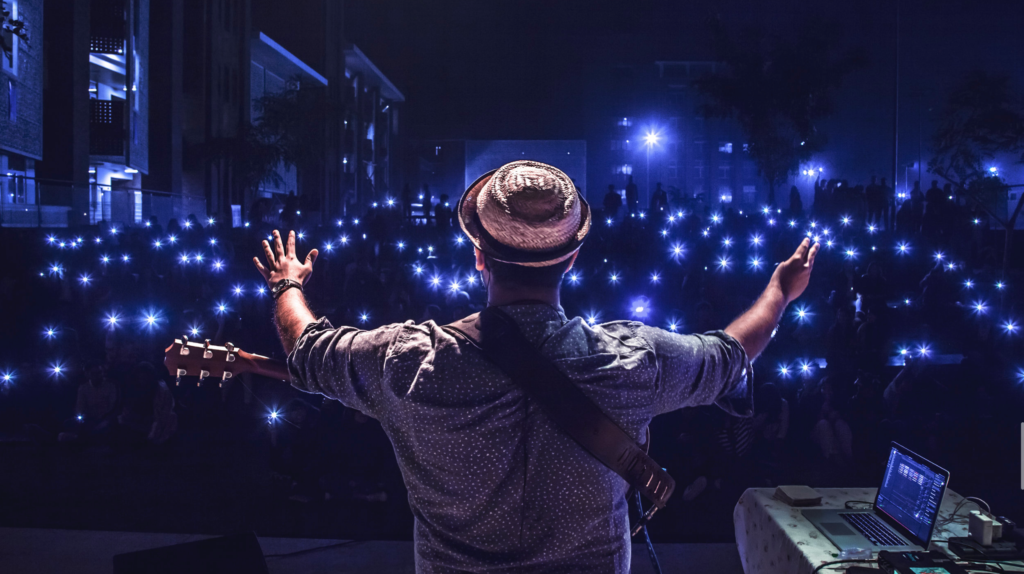 This wonderful Indian songwriter participated in one of our songwriting camps, and we were captured by the stuff he wrote. Do enrich your life by listening to his music, and be sure not to miss "The Lost Case", one of his earlier albums.
In co-operation with our partner Soundtrap, (the free Swedish online DAW), we invited Dhrev as a special guest at our on site/on line-camp in Stockholm 2019. We made a lengthier interview here in Stockholm, which we will be including in our upcoming third book on songwriting.
While traveling, Dhruv made a few video logs for his Youtube channel. He also talks about his experiences in Rolling Stone India. Read and listen!